• h o o l i m o o l i •
⊙
Wij … van • h o o l i m o o l i • laten jou je unieke zelf ervaren en brengen jou of je w•onderneming terug naar de kern. Waarom? Wij geloven dat als jij je bewust bent van je authentieke zelf, je als vanzelf weet wat de be•doel•ing is.
⊙
Mis je de • f l o w • … of heb je het gevoel dat je vastzit, persoonlijk in een situatie of in je werk(wijze)? Of weet je juist precies wat je wilt, maar is de grootste uitdaging er vorm aan te geven? Dan ben je bij ons aan het juiste adres!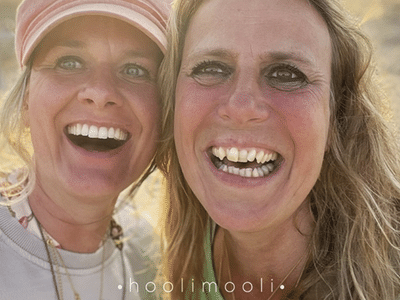 'Geloof in je eigen leerkracht' staat voor het het geloof in jezelf, het geloof in je kracht om te (blijven) leren, het geloof in jezelf als leerkracht, mentor, begeleider van anderen en van je eigen leven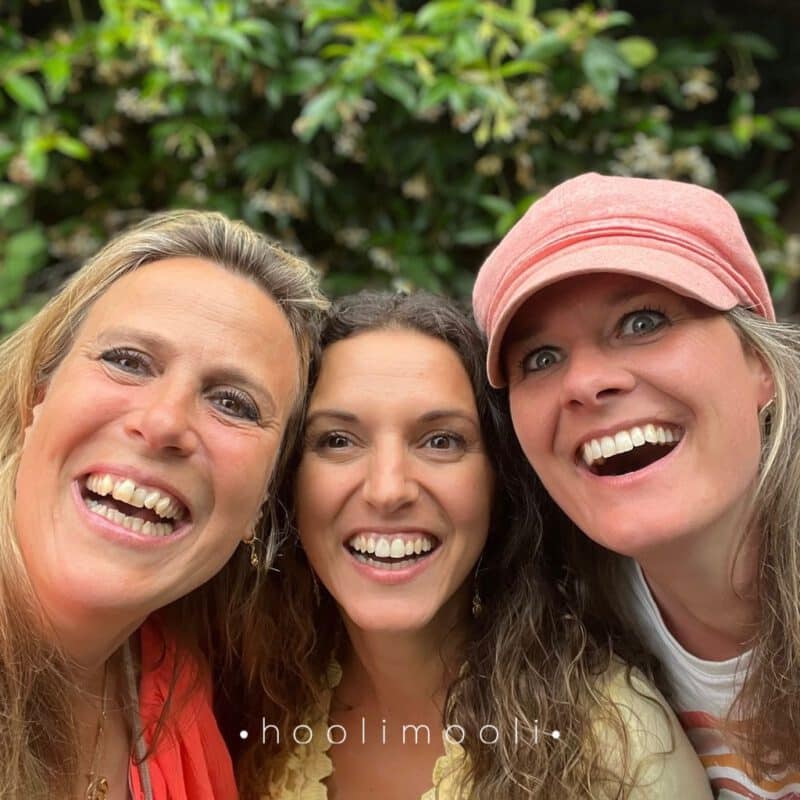 ⊙
Onze kracht is … dat we niet in huidige hokjes te vangen zijn ; ) We zijn vormgevers, reisleiders en voorlopers in het w•ondernemen in één. We worden door onze sterke intuïtie en creativiteit ook wel de creators van • m ∞ • g e l u k • h e d e n • genoemd. Dit doen we met beide benen op de grond en een flinke dosis positiviteit.
⊙
Ontmoet ons … en je•zelf op 1 van onze inspirerende sessies, ervaringen of workshops en ga met ons op ontdekkingsreis. En wie weet laten onze tools je weer zien wat de bedoeling is voor je•zelf of je w•onderneming.
⊙
Nieuwsgierig? … kijk voor meer inspiratie op onze website hoolimool.nl of stuur een berichtje -> info@hoolimooli.nl
Durf vrijblijvend je vraag stellen via eender welk kanaal.